Airbnb was formerly referred to as "Air bed and breakfast" and was created in 2008 as a cheaper means of accommodation to the average customer of the hotel industry. It's an online platform that connects individuals who want to rent out their homes to people who are looking for accommodations in that locale. It currently covers more than 100,000 cities and 220 countries worldwide and justifiably become one of the most successful online businesses in the world today.
Airbnb has become a disruptor in the real estate market, the platform boasts a cheap and easy way to earn a substantial amount of revenue from your home. However, this comes alongside a considerable amount of risk e.g. damage to the property. The convenience in both availability and cost comes into play for guests, but there is also a chance that what was depicted on the listing online is not really the case in reality.
Upscale neighbourhoods in Nairobi experience the same effect as major cities. High rent prices push owners to find creative ways of paying their rent or mortgage. The occupancy rate is often driven by convenience, security, amenities, prestige and aesthetics. According to the Kenya National Bureau of Statistics Economic Survey of 2017, the hotel occupancy rate in the country stood at 30 per cent in 2016. This is 8% lower than Airbnb and the margin widens if we only consider upscale neighbourhoods.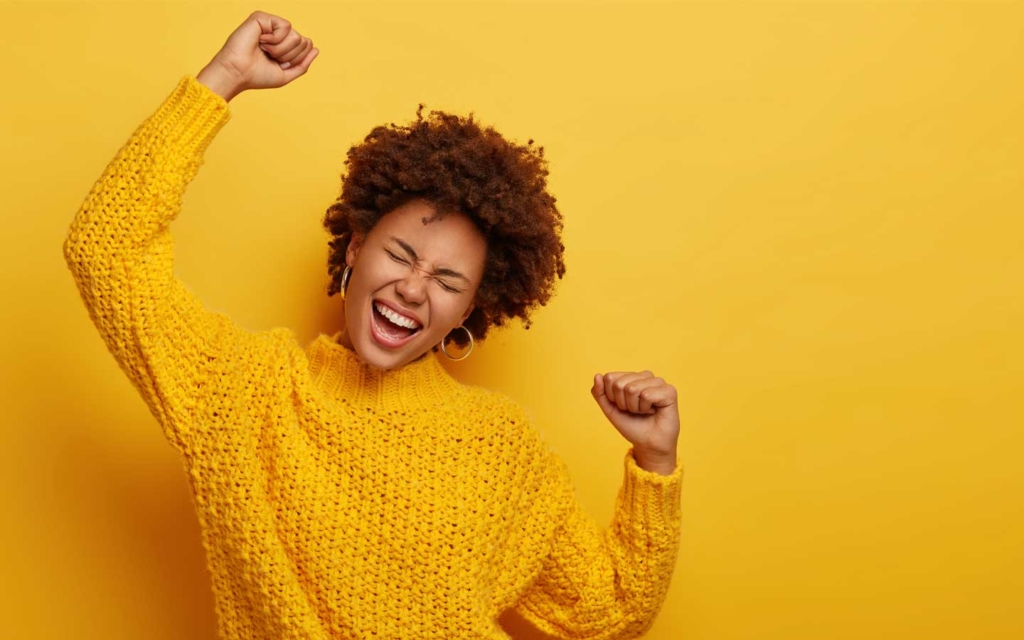 Potential income
One can either host as a full-time job or use the platform to make extra income on the side. Potential income is easily acquired because of the large market pool of nearly 200 million subscribers worldwide. Furthermore, a host can alter their prices depending on demand, which ensures a consistent flow of guests to meet their revenue goals. 
Management: 
One can manage and maintain their own listing which reduces their costs significantly. Communication is made very easy by the platform allowing a high response rate and therefore a consistent rotation of satisfied clients. An additional value-add by Airbnb is that they offer a KES. 1 Million damage insurance for any damages that could be caused by the guest. High-profit margins are made possible as long as a host takes the time to manage, promote and optimize their listing.
Hosting requires skills in marketing, customer relations, communication and property management. An Airbnb property is likely to be more work-intensive than other available rental avenues, as it's your responsibility to maintain the property to a high standard at all times. Airbnb will hold you to account if they get complaints from guests and this will reduce your rating and therefore bookings on the platform. 
There are also legalities behind using booking engines such as Airbnb to generate revenue. With Kenya boasting nearly 20,000 listings on the platform, KRA has approved various taxes and permits to allow one to list their home. It is important to keep this in mind when deciding to convert your property due to the costs associated with a furnished and serviced listing.
Joining the Airbnb platform can be a fantastic experience filled with a wide network of repeat guests from all over the world and the potential to earn more from your property than you would have on a regular tenancy basis. However, it entails a lot of work and commitment that one needs to be sure of before signing on to become a host.